Our internal facial rig is based on Facial Action Coding System,
tailored to accommodate ergonomic muscle movement,
which allows us to apply the accurately measured extension
and contraction data of the skin from unique details of
an individual's expressions to real-time characters.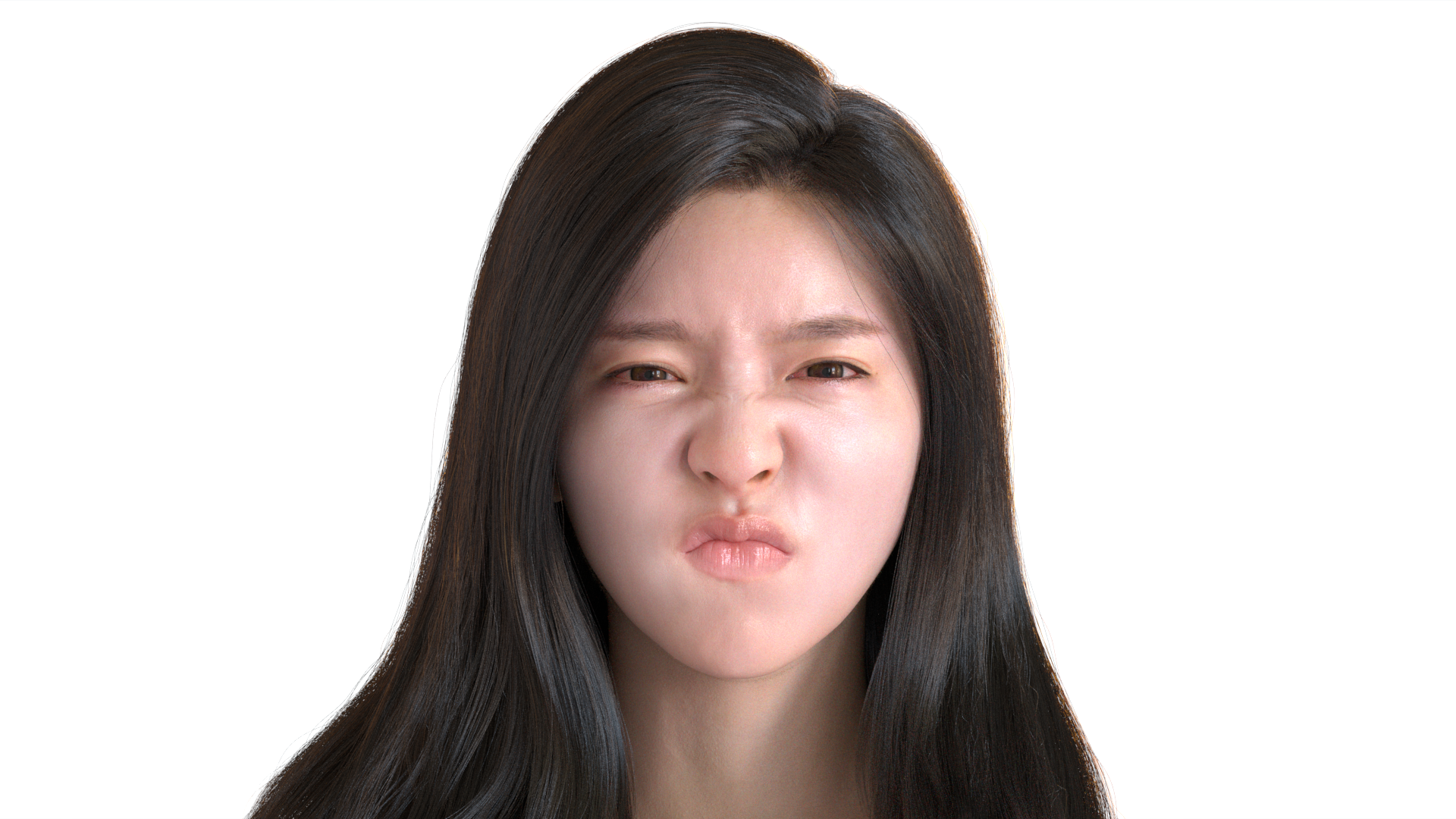 FACS & Advanced Rig
By using the facial expression obtained through our scan system
based on FACS (Facial Action Coding System), we have
accumulated experiential knowledge on how to create digital
humans with natural facial animations.
Facial Retargeter /
Editing System
Our facial capture system includes Facial Retargeter and Facial Editing Tool which allows us to improve analyzed raw facial animation data.
Using these tools, we can make animation of certain parts of the face more smooth and natural or exaggerated depending on specific needs.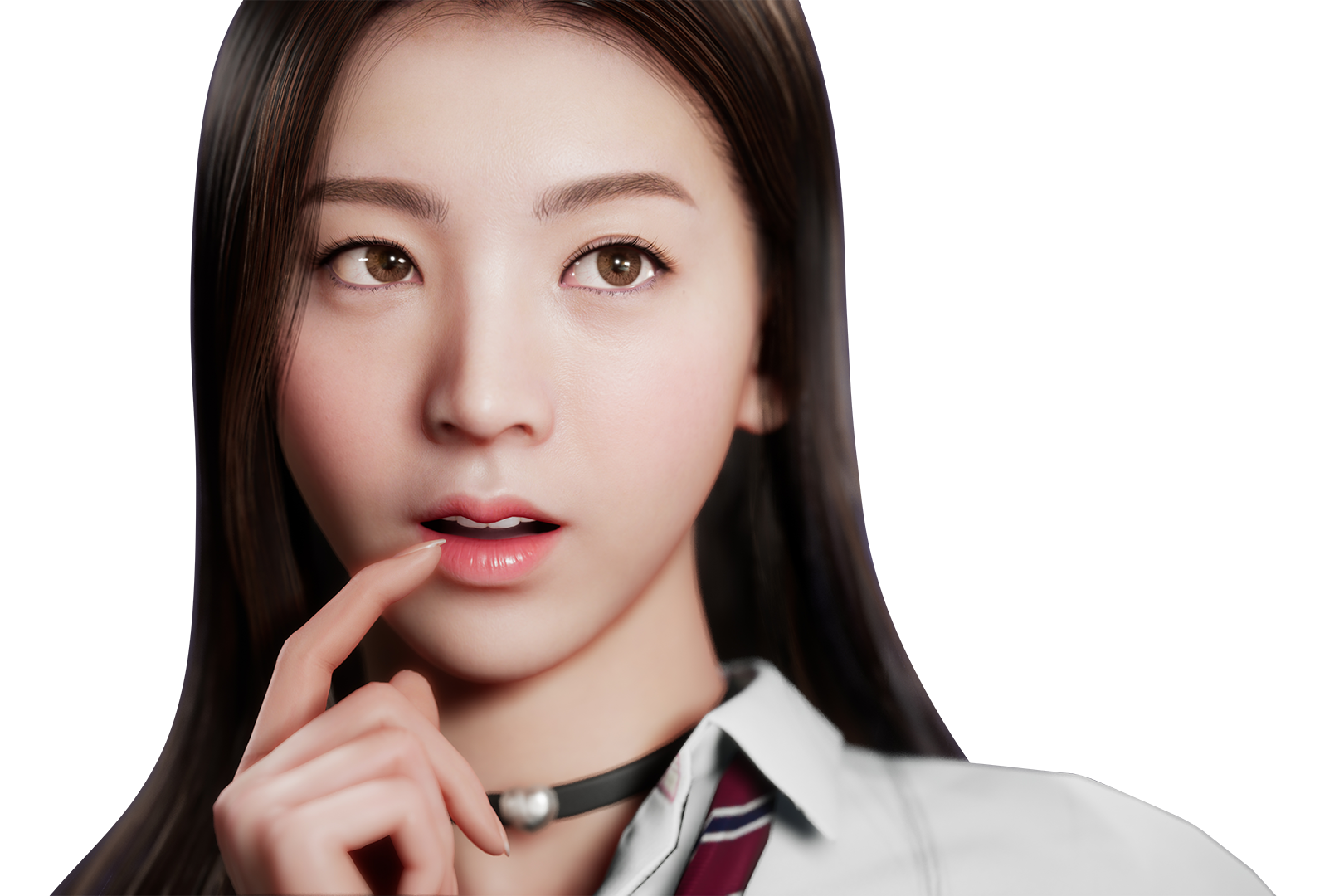 Dynamic Skin System
Our character supports Skin Microstructure Deformation.
For facial expressions, depending on the degree of changes made to the skin, Stretch maps are created by our scan system. This Dynamic Skin System maximizes the details of facial expressions on real-time characters.
Performance Capture Pipeline
EVR Studios' Performance Capture All-In-One solution
automatically synchronizes facial, audio and video data and stores in
its database.
A huge amount of data from dialogues can be organized on each
take on the server to provide 20x higher productivity than the existing
methods, and when acting, his/her performance can be reflected in
a digital human in real time.